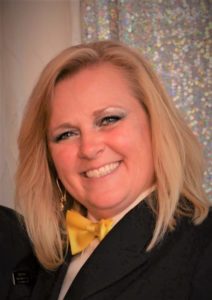 Well here we are a brand new year and so much to look forward too.  I am looking forward to a fun filled year with all of you, after all we have been through this little club pulled through.   I see a bright and wonderful future for us.  Thank you to everyone who stood by us and with us through the storm.
I was in the process of planning a Chicago trip for January, but seeing it is going to stay sub zero for some time and it is the windy city, we are going to plan this trip for sometime in the fall.
If you have any ideas of fun events or new ideas, we (the board) would love to hear them.